We provide a high-quality, innovative and secure service for managing your company pension scheme, all with the same level of diligence and care we devote to our own pension plan.
We offer a full-service package, or we can focus only on the issues that are relevant to you.
Here's a short introduction to our company.
We safeguard your future.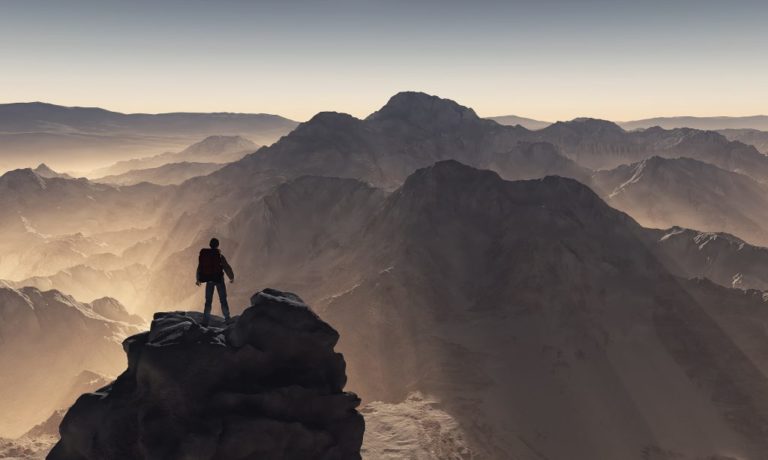 We are bona fide experts in company pension schemes. From regulations passed in the 1920s to rules adopted in 2018, we deliver fast, targeted and reliable service within the complex environment in which we operate which encompasses over 130 rules and regulations.
And not only that, we also view company pensions from a holistic perspective. That means that we factor in what our users and our customers need. We always aim to achieve our very best with high-quality digital solutions – all from one source! Our strengths lie in our wealth of expertise and our many years of experience.
We are Decadia.
Decadia is a company of the RWE Group. The stated mission of Decadia GmbH is as follows: We take responsibility for pension commitments to all company employees covered by the retirement scheme. We have since become pension service providers for 11 outside companies. We offer first-class consulting services within this role, and our highly qualified experts guarantee top quality and maximum customer satisfaction.
Our multi-award-winning digital solutions form an integral part of the services we offer. They help us in encouraging our customers' employees to make provisions for their retirement as early as possible. We make an important contribution to promoting holistic, personalised retirement planning with the aid of our services and digital offerings.
1925/1927
First rules governing company pension plan adopted by the RWE Group
2000
Shared Service unit for company pension plan founded with approx. 20,000 accounts under management
2005
First lean management methods introduced
2006
End-to-end automation and harmonisation of processes started
2007
Records administration on behalf of one of the largest pension funds in Germany
2012
External certification of quality management
2015
First digital company pension solution developed
2000-2016
Number of benefit recipients under management grows from roughly 20,000 to approx. 55,000
2016
First Red Dot Award for 'App Your Future'
2018
Decadia GmbH founded
heute
Our first contact with you, and the beginning of a successful partnership?
accounts under management
company pension rules and regulations
service requests per year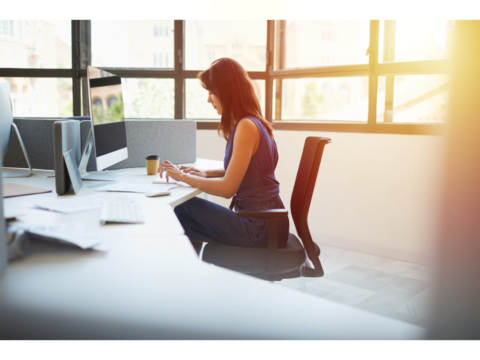 We are focused on meeting your needs. Based on your requirements, we perform as much of the administrative work related to your company pension plan as you wish. We have the necessary certification and qualifications that allow us to do so. We have automated numerous processes to the greatest possible extent, which offers everyone involved significant advantages from a time and cost perspective. You can also benefit from our personalised consulting services. Our service hotline is run exclusively by our in-house experts who are able to immediately access the caller's files. Our first contact resolution rate of 91 per cent speaks for itself.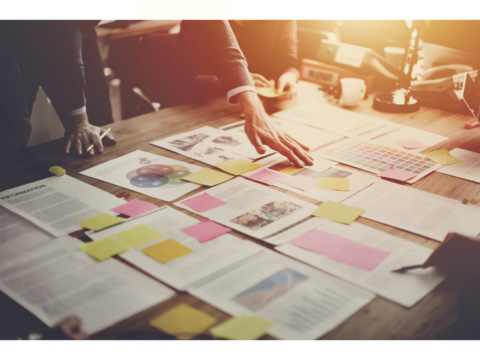 If you work in the pension sector, you are confronted by an onslaught of new laws, regulations, rules and provisions every year. Trying to keep an overview of all this is hard work. We would be happy to take this load off your shoulders. We never miss a beat thanks to the knowledge management system we developed in-house. We closely monitor the pension sector and analyse every new development in the industry. Then, we advise you and your company on the results and consequences of these changes and indicate potential solutions. On request, we can also support you in taking the next steps – such as implementing projects and processes in order to react to these developments in a way that benefits you. From actuarial services and family law through to M&A deals – we are your professional partner when it comes to all matters surrounding your pension plan. By the way, if you would like to learn more about how our exceptional knowledge management system works, why not read all about it in Harvard Business Manager? You can access the article here.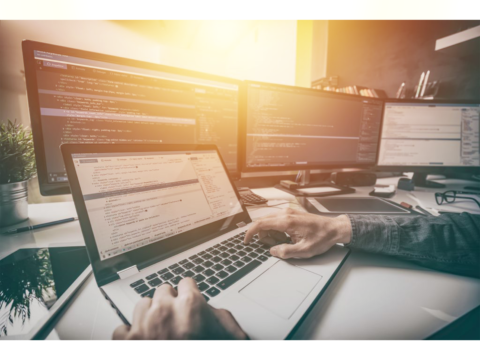 We are truly proud of winning the Red Dot Design Award for the app we developed. This put us on equal footing with global corporations like Apple and Google. While this is a tremendous honour for us now, we consider digitalisation to be a great long-term opportunity. 'App Your Future' is more than just the name we gave our application – it's what motivates and inspires us. We want to offer the best possible digital solutions for you as our customer as well as your employees and ours as well. Whether it's planning for the future, creating detailed analyses of each individual employee's pension requirements or providing interactive how-to videos, we can always customise our comprehensive digital services to your needs. A welcome side effect of this is that younger employees will learn more about company pension schemes via digital channels. 'App Your Future' – your future is in safe hands with Decadia. Find out more here.
Figures that speak for themselves!
first contact resolution rate
of pension recipients satisfied
customer satisfaction rate
Company pension schemes are our passion. We draw on tradition and creativity in continuing to maintain a wide range of regulations covering company pension plans, some of which date back to the 1920s.
Our work here involves one thing above all else: making calculations.
From manual to fully automated calculations, company pension schemes are a numbers game – and have been so for decades. Our logo draws on an old tool for inspiration and re-interprets it in a new and digital manner – the slide rule.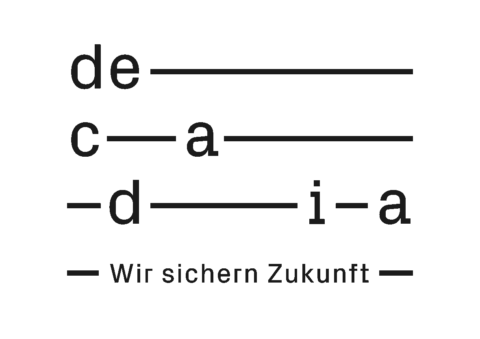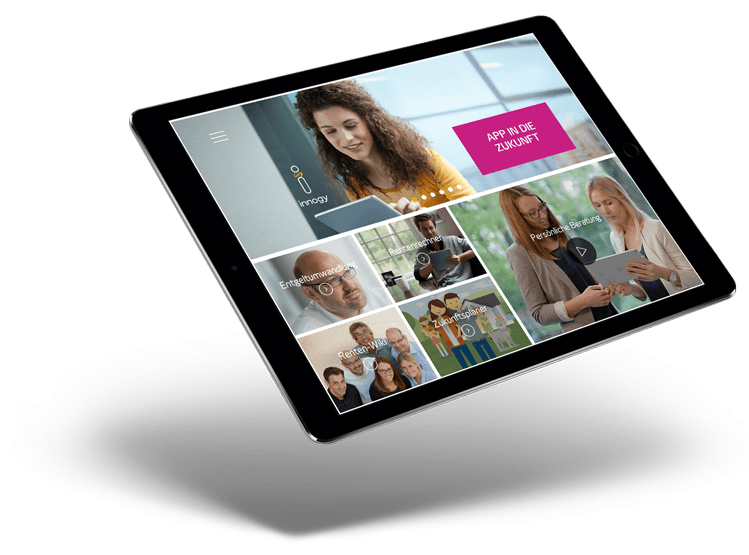 Will I still be able to maintain my current standard of living when I reach retirement age? What exactly is the difference between company pension schemes and statutory pension schemes? What will change if I become disabled or get a divorce? Will my family be financially secure if something happens to me?
You can find a clear answer to these questions and many more in 'App Your Future'. This award-winning future planner will allow you to gain an insight into your future with the aid of innovative calculations.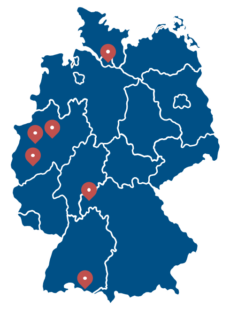 From Hamburg to Bavaria – we're anywhere you need us to be. Our interdisciplinary team is specialised in finding the answer to any question you may have about your company pension.
The full range of digital options available to you across our entire product portfolio can be found in our workflows. We are constantly working on innovative solutions, while always keeping you and your benefit recipients in mind.
© All rights reserved – Decadia GmbH